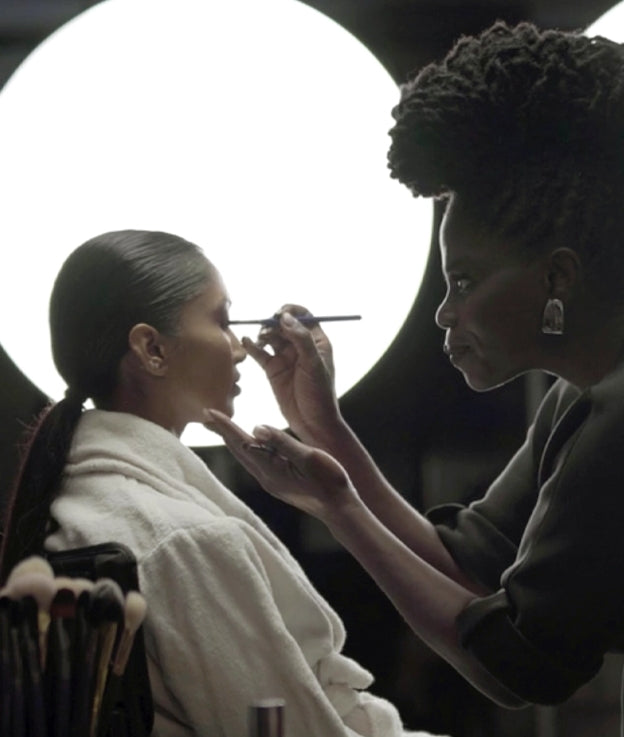 About The Brand
Beauty can feel like an exclusive world. Danessa Myricks Beauty was founded on the principle that race, gender, age, and personal style should not limit anyone from experimenting with makeup and discovering their signature look. When we launched we reimagined what makeup can be and developed innovative multifunctional products that work every place on every face. Our high-performing products give makeup artists and consumers alike the freedom to play outside the box.
Danessa Myricks Beauty has taken makeup out of the box.
All are invited to discover an inclusive world of beauty with no boundaries.
As a self-taught artist with limited resources, I had to get creative with the products I had access to. Over the years I learned how to create stunning looks while using products in unconventional ways.
When I launched my own brand I knew I didn't want to do what everyone else was doing. I wanted every person to feel like they had found a brand that represented them and gave them the freedom to enjoy makeup.
I love that no one else makes products as we do and we will continually strive to innovate in the beauty space.
- Danessa